The support you need to build the business you want
Our bookkeepers make sure your books are accurate which allows you to make the right financial decisions. So, we empower you with simplified systems and the support you need to build the business you want!
How we can help support your business
We focus on being the support you need when your business starts to grow.
At Bookkeeping Management our bookkeepers know that clean and up to date books are essential to a business's financial success.  Accurate books allow business to make the right financial decisions at the right time.  We empower Small Business with simplified systems and ensure compliance is met.  The time you spend on your books could be time spent making your income.    We are Small Business ambassador and determine to help you succeed.  Bookkeeping Management is the support you need to build the business you want.  We can assist you with on-going bookkeeping management or software training.
Why Xero and Why do I need a Bookkeeper ?
Xero is our preferred Secure Cloud Accounting Software.  Xero has time saving tools that you need to grow your business.  Bank feeds and sending invoice reminders are just a few of the great features of Xero.  You can also access Xero on your desktop, Mobile phone or iPad.
Engaging the services of a great Bookkeeper will –
Allow you time to get on with making your business income
Provide you with Peace of Mind and allow you to sleep easier at night
Help you understand your costs and profit
Ensure you meet Compliance deadlines
Save you time and money with your books by simplifying tasks
Review your systems and implement improvements where agreed
Build a relationship with your Accountant to provide you with the best service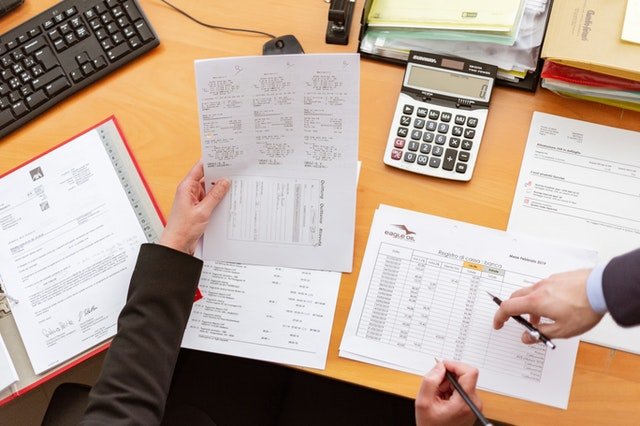 See what our valued customers have to say...