The bookkeeping support you need to build the business you want
Bookkeeping and Compliance
Free up time and reduce the headache of business compliance.  Make your life easier.  No more pressure.  Allow us to provide you with proven bookkeeping solutions.  We manage day to day bookkeeping and data entry, including invoicing, accounts receivable, accounts payable, and reconciliation.
We manage Compliance such as Business Activity Statements (BAS), Instalment Activity Statements (IAS), Payroll and Superannuation, Taxable Payments Annual Report (TPAR), and prepare End Of Financial Year.  We liase with your Accountant.  We take care of your lodgements with the ATO.  We arrange payment plans with the ATO on your behalf.
We assist with new file setup, bring your file up to date or conduct a file Health Checks by conducting various audits for those who want to self-manage their bookkeeping.  Business Compliance is complicated and time consuming.  Let us help you grow the business you want.
We are here to help and would love to discuss how.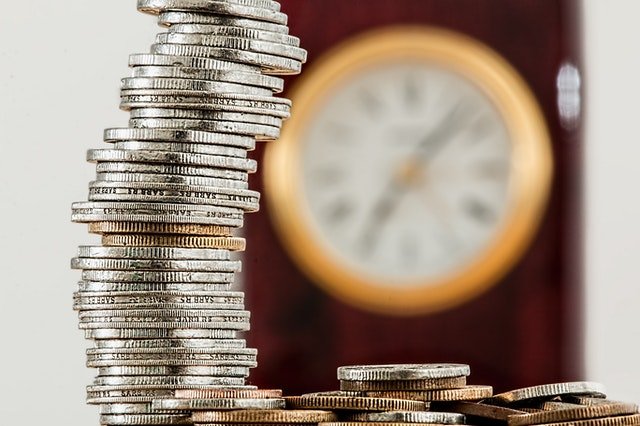 Payroll and Superannuation
Payroll and Superannuation is difficult to get your head around.  Payroll obligations are confusing.  We help with Payroll Setup, weekly, fortnight or monthly payroll processing, Single Touch Payroll set up & lodgement, and Superannuation set up & lodgement.  We maintain employee records, reconcile wages, PAYG Witholding & Superannuation, track super payable, manage leave entitlements.
Human Resources support is available through our partners.
We are Xero specialists, Xero Partners, and Xero Certified.  If you want to self-manage your bookkeeping then software training is essential to your business success.  We can provide support during this process and still manage your Compliance obligations on your behalf.  We can be the support you need.  Don't feel overwhelmed and under pressure.  Ask us for assistance.  We are here to support you.
We conduct one on one training.  We conduct group training sessions.  We will provide you with notes for later reference.  We can tailor training to meet your needs.  Follow up support is available on request.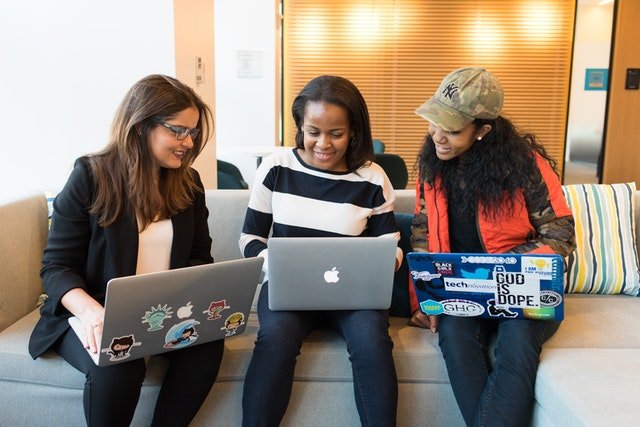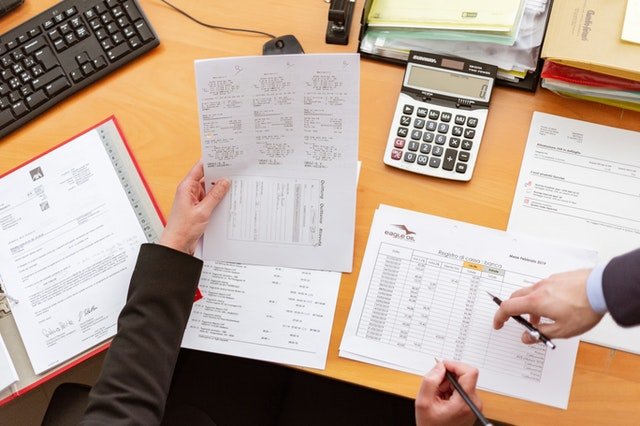 We provide education on Best Bookkeeping Practices, advice regarding ATO deadlines, advice regarding your Compliance Obligations, and support with GST.  We review systems and work follow.
Unsure if you are on track? Want insight into how your business is preforming? Need assistance with analysing your Management reports?  Want guidance with Cash Flow Management including forecasting?  Need to prepare a budget?  We can discuss how and will make this information meaningful to your business.